Pickleball, Now In Alanya!
Welcome to the Alanya Tennis Club! We are excited to announce that we are now offering Pickleball as a new addition to our already impressive list of services. We are proud to be the first club in Alanya to offer this exciting sport.
Pickleball is a fast-paced and exciting sport that is similar to traditional tennis, but played on a smaller court with a perforated plastic ball and a paddle. It is a great way to stay active, meet new people and improve your tennis skills.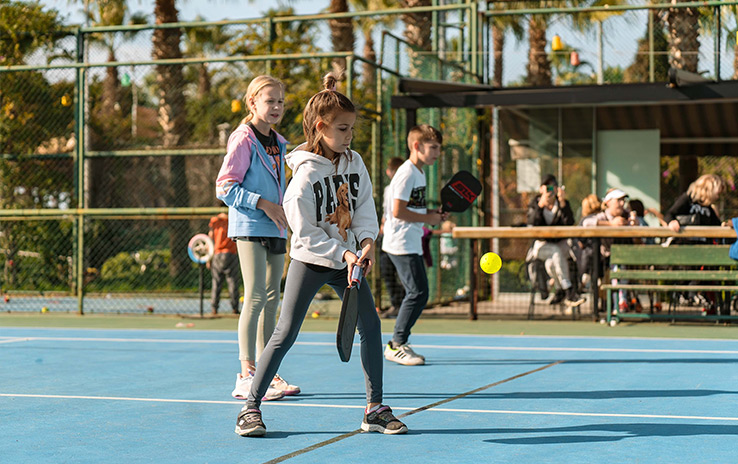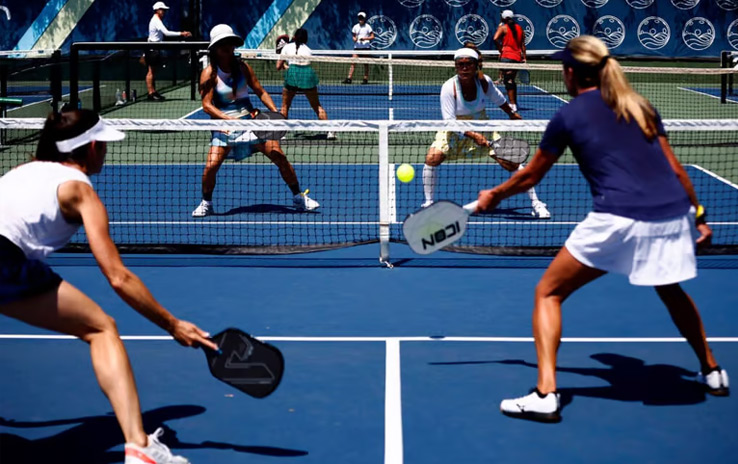 Our state-of-the-art facilities & courts, all equipped with the latest lighting and sports surfaces. Our experienced and qualified coaches are available to help players of all levels, from beginners to advanced players, to improve their skills and technique.
We are dedicated to providing a welcoming and inclusive environment for all of our members, regardless of their level of experience or skill. Whether you're a seasoned pro or just looking to try something new, we have something for everyone.
So why wait? Come and join the Alanya Tennis Club today and discover the fun and excitement of pickleball. We can't wait to see you on the court!